Having a thriving social media footprint is avaluable asset for any growing business. Social media activity and reach have become a digital equivalent of popularity among the masses. In order to attract more visitors to your website and improve sales, every business needs to have a focused social media marketing strategy.
At Blue Leaf Intech, we understand the dynamic social media landscape deeply and create result-oriented strategies for social media marketing. Our creative wizards and marketing ninjas work in sync to grow your social media presence in an organic way.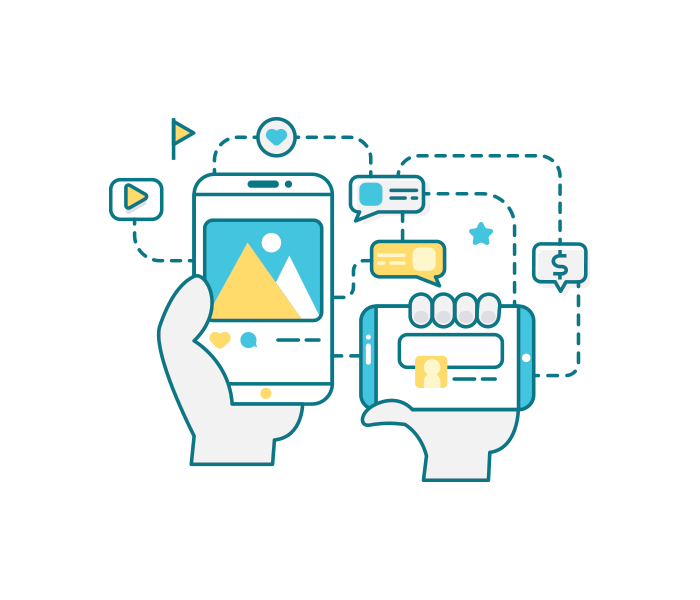 Our Strategic Social Media Marketing Process
Social Media Marketing Solutions by Blue Leaf Intech
We have expertise in the below Social Media Marketing Solutions.





Why choose Blue Leaf Intech for social media marketing?
Customers ♥ Us