In today's competitive environment, it is important that a software application is user friendly with seamless navigation.  According to Forbes, various large brands report that usability design and UX testing have taken the business to the next level.  Amazon's Jeff Bezos invested in usability design 100 times more than in marketing during the portal's first year. According to Bezos, this strategy was the one that led to Amazon's overwhelming success.
Our usability testing involves testing a solution with real users. Users are asked to use a software application and provide input on their usage experience. This type of testing includes User Interface (UI) and User Experience (UX) testing. Implemented early in the development phase, it imparts learning and adapting the application, problem detection, time to complete a task in the application, as well as how users interact with the application, and validates exceptional user experience and satisfaction. Further, changes are identified earlier so that the development goes smoothly and the accuracy of the application in ensured at the time of its release. Thus, it helps meet the purpose for the software application, thereby, achieving the organizational goals.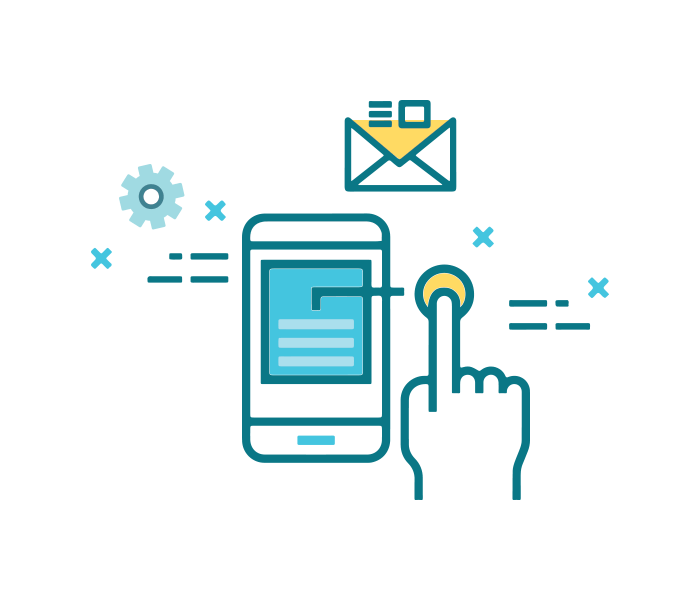 Our Usability Testing Process
Usability Testing Services by Blue Leaf Intech
We have expertise in the below Usability Testing Services





Why choose Blue Leaf Intech for Usability Testing?
Customers ♥ Us