IT infrastructure virtualization is the process of shifting the IT infrastructure dependency from hardware to software. Using software to stimulate the existence of hardware, IT virtualization help businesses run more than one instances of operating systems, applications, storage devices, servers and computers on a single screen.
Blue Leaf Intech provides VMware-powered infrastructure virtualization solutions based on specific business requirements. Our deep insights and extensive knowledge of VMware virtualization technology helpyour business become more agile, achieve economies of scale and greater efficiency.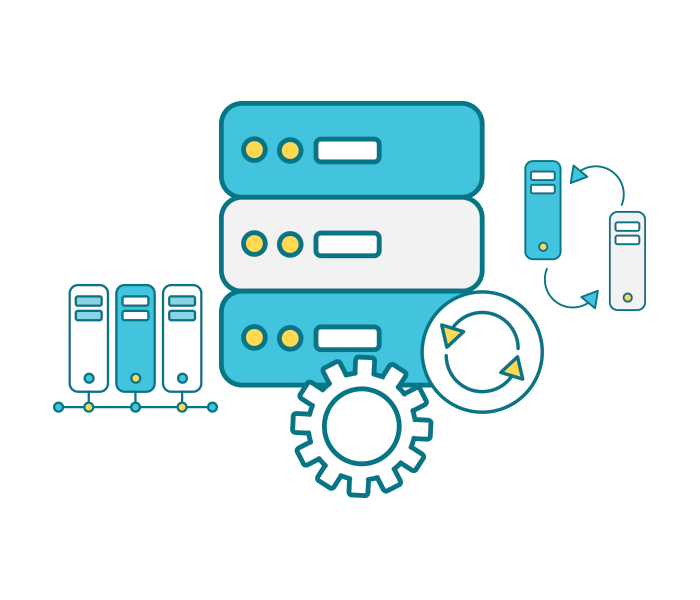 Our Integrated Virtualization Process
Inclusive IT Virtualization Services by Blue Leaf Intech
We have expertise in the below Vmware products for custom designing solutions.






Why choose Blue Leaf Intech as your IT virtualization partner?
Customers ♥ Us