Having a fully functional – defect free software application is very crucial to avoid end-user frustrations and improve overall business efficiencies. Our functional testing team verifies each function of the software application ensuring that it operates in conformance with the functional requirements by providing appropriate input, verifying the output, and comparing the actual results with the expected results.
Our functional testing involves checking of APIs, Database, security, client/ server interactions and every functionality of an application. Our functional testing services are built on strong industry experience and understanding of the modern technologies which help customers realize higher business applications efficiencies at lower costs.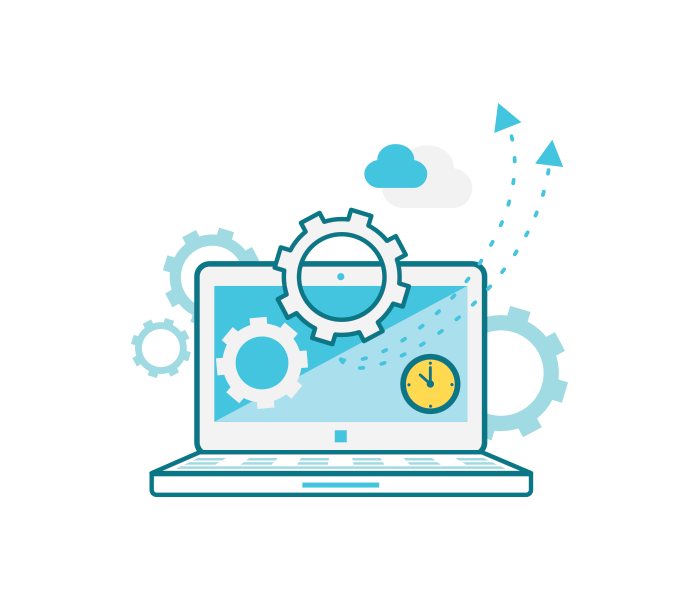 Our Functional Testing Process
Functional Testing Services by Blue Leaf Intech
We have expertise in the below Functional Testing Services





Why choose Blue Leaf Intech for Functional Testing?
Customers ♥ Us