Access toa web site or a software application by anyone regardless of disability is of utmost importance. Accessibility Testing isperformed to ensure that the software application, its content and functionality are accessible and usable by people with different types of disabilities.As per Section 508 of the amended United States Rehabilitation Act of 1973, agencies must give disabled employees and members of the public access to information comparable to the access available to others.Testing must be performed against the accessibility testing standards set by World Wide Web Consortium (W3C) known as W3C Web Content Accessibility Guidelines (WCAG).WCAG 2.0 and WCAG 2.1 are the latest technical standardswhich have guidelines that are organized under four principles: perceivable, operable, understandable, and robust. For each guideline, there are testable success criteria, which are at three levels: A, AA, and AAA.
Web designers, developers, and content managers play a key role in ensuring websites and digital tools are accessible, and conform to the Revised 508 Standards and the W3C Web Content Accessibility Guidelines (WCAG) 2.0 Level AA. At Blue Leaf Intech Pvt Ltd., our professionals have undergone United States General Services Administration's Section 508 training and have successfully received course completion certificates.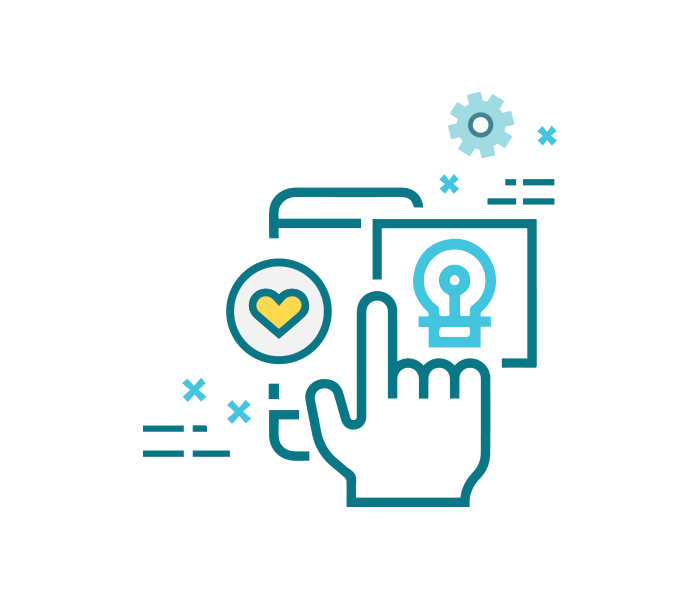 Our Accessibility Testing Process
Accessibility Testing Services by Blue Leaf Intech
We have expertise in the below Accessibility Testing Services





Why choose Blue Leaf Intech for Accessibility Testing?
Customers ♥ Us