In a world where the number of mobile internet users is growing at a much rapid pace than desktop users, having a static website is a great blunder. Without a responsive websitefor your business, you cannot think of attracting, engaging and converting visitors into customers.
We, at Blue Leaf Intech, provide end-to-end responsive design solutions to help you engage visitors and convert them into valued customers. Using advanced technologies like HTML5, CSS3, BootStrap, etc. we design an intuitive interface that works efficiently across mobile devices, laptops, tablets with varied screen sizes and resolution.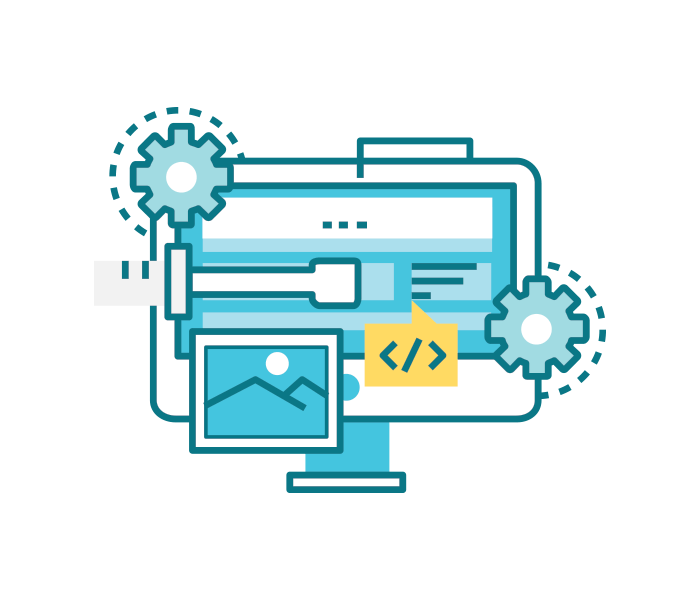 Integrated Solutions by Blue Leaf Intech
We have expertise in the below Integrated Solutions.
We also provide quality professional web design and development services and solutions in PHP, ASP.Net and e-Commerce technologies.






Why choose Blue Leaf Intech as your IT responsive design?
Customers ♥ Us