For years, businesses have been facing the scalability challenge all over the globe. Managed hosting services providers your company the chance to minimize monotonous tasks and enhance efficiency. Managed hosting promotes scalability, productivity and reliability to stay relevant in a dynamic business landscape.
Blue Leaf Intech provides efficient managed hosting solutions to help you in reducing your IT operations cost. Our hosting solutions are customized as per your business needs and are based on cutting-edge technologies and frameworks. Our experts provide efficient solutions to manage your existing hosting environment by providing skilled support.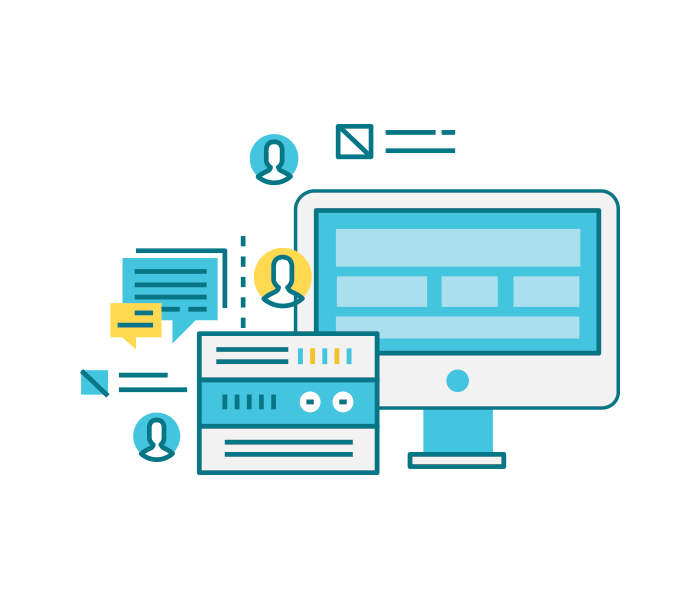 Efficient Hosting Process
Our Turnkey Managed Hosting Solutions
We have expertise in the below Managed Hosting Solution.







Why Choose Blue Leaf Intech as your IT managed hosting support?
Customers ♥ Us