Using the powerful ASP.NET framework by Microsoft, Blue Leaf Intech helps modern organizations fulfill their web development goals. Our team of highly-experienced and certified developers leverages the technology to build robust, scalable, secure and flexible solutions based on customized business needs.
Having developed innovative enterprise-grade solutions for diversified industry segments, Blue Leaf Intech can serve as an ideal ASP.NET development partner for your business. With deep technical proficiency in ASP.NET, we promise nothing but the best when it comes to web app development.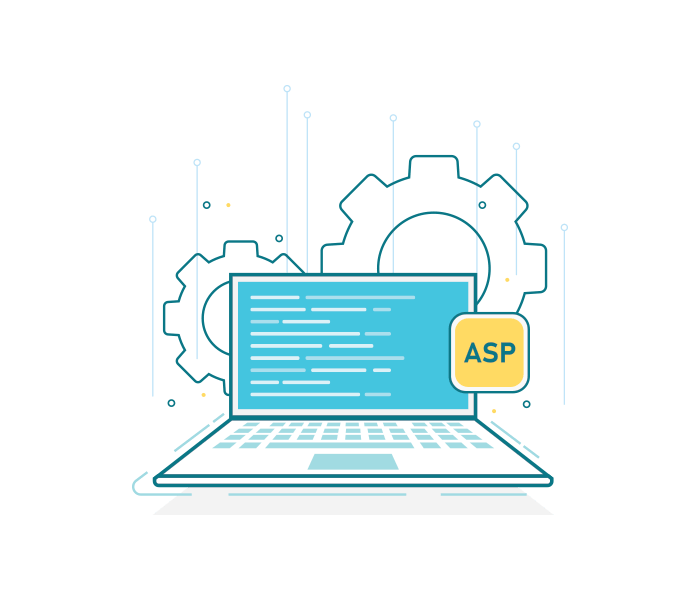 Our Insightful ASP.NET Development Methodology
Powerful Solutions by Blue Leaf Intech
We have expertise in the below .NET Solutions.







Customers ♥ Us