Blue Leaf Intech is an established e-Commerce development company with an experienced team of expert eCommerce developers. Using a careful mix of strategic planning, structured development methodology, latest development platforms and our experience, we give businesses the power to delight customers through secure, scalable and engaging e-Commerce platforms.
Providing end-to-end e-Commerce development solutions, Blue Leaf Intech helps startups, retail brands, businesses and entrepreneurs to venture in the e-Commerce domain and grab a slice in the global e-Commerce pie.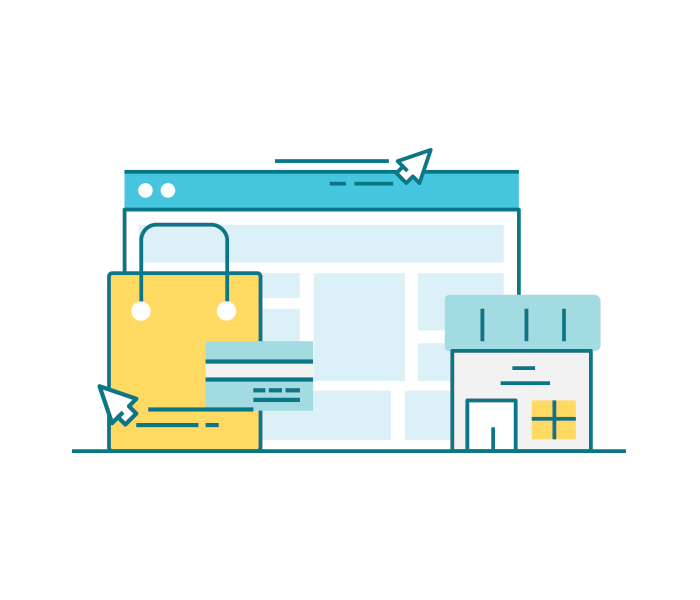 Our Insightful eCommerce Development Methodology
End-to-End e-Commerce Development Solutions
We have expertise in the below e-Commerce Development Solutions.






Customers ♥ Us