Marketing in the digital world without value-based content is an effort gone waste. But creating fresh content, from scratch isn't easy. Content curation helps businesses to get relevant content for sharing on social media and other mediums without involving a large number of resources and massive investment.
Blue Leaf Intech has a dedicated team of content curation experts that understands multiple industry niches, knows the latest tools and techniques to handle your business' content curation needs. Our content curation efforts will ensure your social media handles stay buzzing with activity with great content, sourced from credible global sources.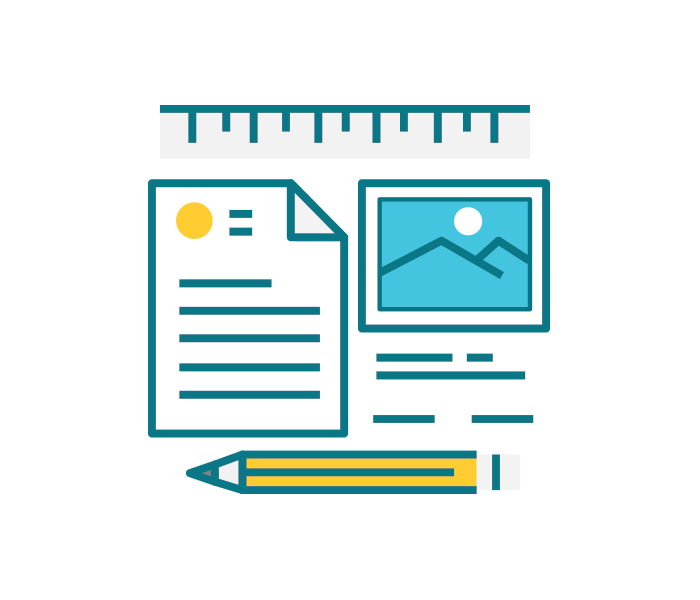 Our Tactical Content Curation Process
Content Curation Services by Blue Leaf Intech
We have expertise in the below Content Curation Solutions.



Why choose Blue Leaf Intech for content curation ?
Customers ♥ Us