Amazon Advertising provides a great way to market your products to customers on Amazon platform. It is one of the fastest growing advertising channels across the world. It provides Ad solutions to help you find, attract, and engage millions of Amazon customers at every stage of their journey. You can place display ads, video ads as well as hybrid ads. Ad campaigns are aligned with your business strategy and goals which can immensely help increase your product sales.
With an experienced dedicated team to handle ad campaigns, Blue Leaf Intech can serve as your ideal Amazon Advertising solutions provider. Our result-oriented ad campaign strategies and their execution help you get into the eyes of customers who are looking for similar products and services in a short period of time.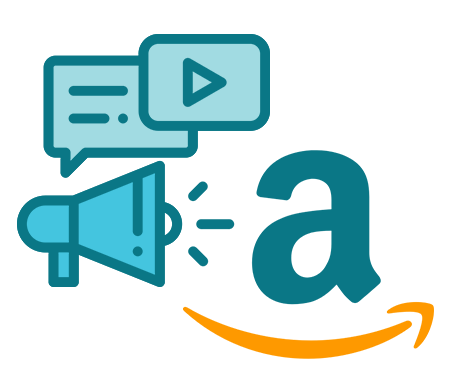 Our Tactical Content Curation Process
Amazon Advertising Solutions by Blue Leaf Intech
We have expertise in the below Amazon Advertising Solutions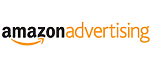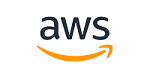 Why choose Blue Leaf Intech for PPC marketing?
Customers ♥ Us