Having in-depth experience and knowledge of different development practices, platforms, technologies and solutions, our team at Blue Leaf Intech can evaluate and test any software product with ease and efficiency. Using accelerated and proven testing methods, we help you identify and eliminate any bugs before final deployment.
Software testing and quality assurance is an important element of modern development methodology and with the help of our expert team, you can augment your testing capabilities, without overstretching your budget.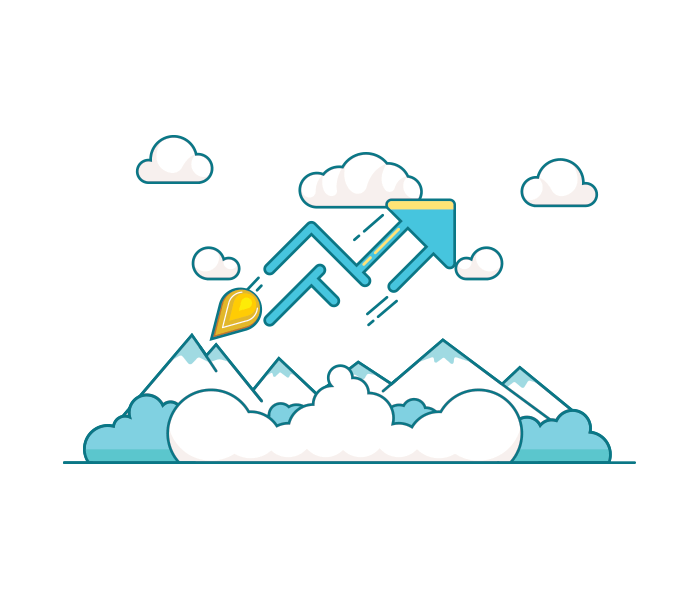 End-to-end Software Testing & Quality Assurance Solutions
We provide a complete bouquet of testing solutions to help you evaluate your product using various parameters before final delivery. Using our solutions, you can successfully launch a bug-free product that will help in improve end-user experience and mitigating avoidable risks.





Customers ♥ Us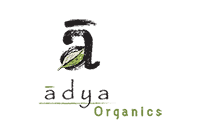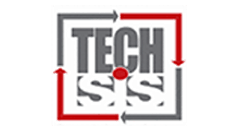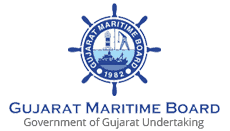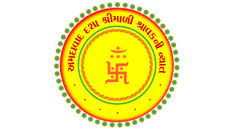 Superstar team, we wanted a custom .NET based client/server application for our warehousing operations. They clearly identified what we wanted and delivered!
Creating an industry-specific product with critical features is always challenging. But what's more challenging is to deploy a bug-free solution without any chances of failure. With the help of Blue Leaf Intech's Quality Assurance Services, we were able to deploy a critical product, successfully.
They have Great UI/UX talent for developing beautiful responsive bootstrap screens even from complex challenging requirements.