AWS is a collection of services and solutions by Amazon to power enterprise digital transformation process. Using AWS, businesses can host, operate and scale business processes and applications to enhance security, speed up operations and reduce costs.
Blue Leaf Intech provides essential services and solutions that supports transition to the AWS framework. Our experts understand your personalized business requirements and provide solutions to manage existing AWS environment or augment the cloud transition process.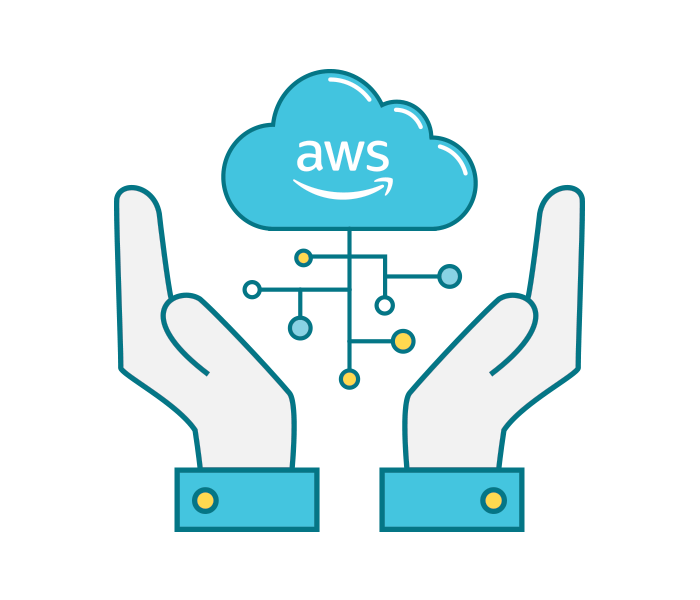 End-to-End AWS Support Solutions
We have expertise in the below AWS Support Solutions






Why choose Blue Leaf Intech as your IT virtualization partner?
Customers ♥ Us