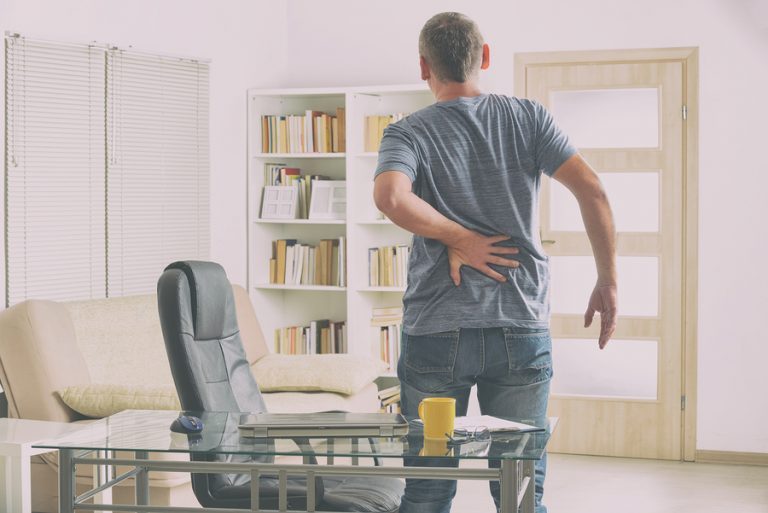 Working from home; what once seemed impossible is now a fundamental reality.
So many of us are working from the comfort of our bedrooms. Employers are not seen frowning upon the idea anymore for the productive results they benefit from such employees.
Not only does it save time from commuting and gossiping while at the office, working from home has many other perks for both parties.
However, every benefit comes with a price to pay, and this is no different.
Working from home raises questions about both your mental and physical health.
We have accumulated advice from experts and noted down the best tips for you to stay fit while working from the comfort of your own home.
1. Re-design or invent an office space at home
2. The most important thing for your comfort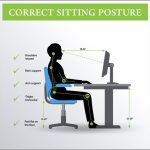 You may not have given a thought to your chair before, but let us assure you how important it is.
You'll be spending the majority of your time sitting on your chair, working.
An uncomfortable chair will surely cause you back pain.
If the chair does not support the right alignment to your back, your spine will require effort to hold your natural curve in shape.
As a result, you'll experience severe back pain after working for a long period of time.
To avoid that, most smart workers take the aid of adjustable chairs that support their back correctly.
A good chair will be your savior from intolerable back pain. You won't regret investing in an adjustable office chair that'll benefit you in the long run.
3. Do you even need to sit and work?
Sitting for long periods has proven to cause serious health issues at a later stage of your life.
So many of us have jobs that require us to sit and work no matter what. Since there's less facility to stand and work at the office, take the opportunity to do so when you are working from home.
Consider getting a standing desk where you could easily work.
4. Be on the move even while working from home
5. Create a routine and stay faithful to it
6. Allocate a good amount of time for workouts
7. Active meetings are the trend
8. A calm environment is a bliss
9. The need to balance work with personal life
10. Your kitchen should be stocked with good food
11. Prepare yourself for an office day at home
12. Be a part of virtual communication
Final words
We cannot overlook the joy of meeting colleagues and going out every day for work. That's how it has been for decades and is still the good old way.
But if you choose to work from home then; pay attention to your health, both mind, and body when you're working alone.
Setting up a schedule and balancing out should be your key to a happy work-from-home experience.
Source – https://www.jeffbullas.com/stay-healthy-while-working-from-home/