We are a bunch of young trained professionals who have a lot of cross platform experience when it comes to designing and developing web software. With intense focus on offering our customers top quality solutions, we ensure that our clients are fully involved in decision making from the beginning. Additionally,with our team's skills and expertise we are always nimble enough to adopt to your requirements.
We know importance of developing cutting edge web based integrated solutions in timely manner. Our solutions are solely aimed to empower our clients in meeting their goals. With all said and done, we really believe our work will always (and already has) speak highly of us.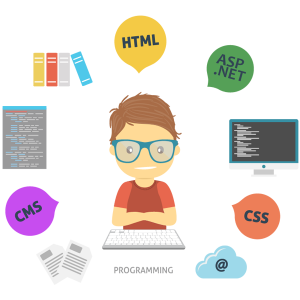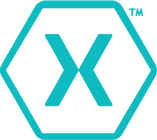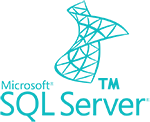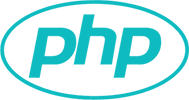 Our group of technocrats are perfectionists and love to work on cutting edge technologies so that you get a robust solution for your IT challenges.
Core Expertise
---
Detailed gathering and analysis of user requirements.
Well planned timelines with accurate task execution for design and development of solutions.
Rich experience in software life cycle development models (agile, cmmi …).
Exceptional user interface design skills.
Highly demanding internal testing procedures to ensure smooth end user acceptance testing.
Solid architecting expertise connected systems using web services, web clients and databases.
Our Offerings
---
Custom development as per exact user requirements.
Re-engineering / enhancements of existing web software (apps, sites etc.).
Porting services for applications running under obsolete technologies.
Maintenance of complex web software (apps, sites, system etc.).
Content update services.