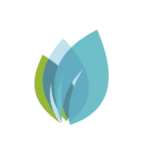 Blue Leaf Intech Private Limilted is an IT company focused in designing and developing innovative solutions in IT Infrastructure virtualization, Web/Mobile development and Online marketing areas to maximize customer business value. The company is founded by folks who are truly passionate about helping businesses across the globe in achieving continued success with their goals by enabling them with operational excellence, competitive R&D and robust technological support.
"Continuous Integrated development and Innovation in Technology is our motto."
Our commitment to religiously pursue perfection while designing and developing innovative IT solutions, sets us easily apart from our competition. We push ourselves to continuously look for creative ways in applying technology in most efficient way to solve complex, repetitive operational or development related challenges our customers face. Needless to say, our motto serves as the foundation upon which we work and interact with our co-workers, partners and customers. It motivates us to walk extra miles!
 We guarantee our service will go beyond your expectations!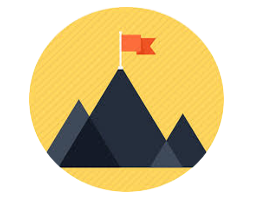 Mission
Device high quality and innovative cost effective solutions to help our customers drastically improve their operational efficiency and achieve optimal productivity.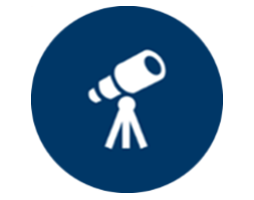 Vision
Apply innovation in technologies to develop effective solutions to simplify and enrich human lives.